Latest News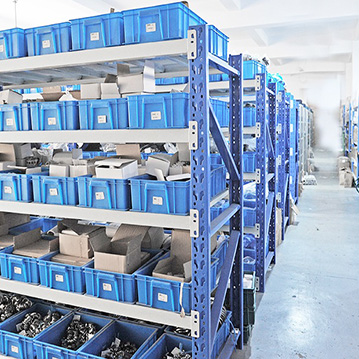 We offer thousands of products and millions of different parts. Yet, with Vendor Managed Inventory, we can stock the specific parts you need, often ready for same day shipping when you need them. We maintain inventory levels according to your specified ne...
View More>>
Total: 1
Page: 1 / 1
First
←Previous
Next→
End
Latest News
Contact Us
Name: Miss Suzy
Tel: +86-574-87155562
Fax: +86-574-87155561
Mobile: +13566598487
E-mail: [email protected]
Skype: [email protected]
QQ: 2229843962
Whatsapp: +13566598487
Add: Building A6 Fengxiang industrial Zone Yinzhou District.Ningbo,Zhejiang.China.